NOTICE: DUE TO COVID-19 ALL OUR LOCATIONS ARE TEMPORARILY CLOSED. OUR RALEIGH LOCATION IS UNDERGOING SYSTEM CHANGES AND PLANS TO OPEN AGAIN SOON FOR CURBSIDE AND DELIVERY. PLEASE CHECK BACK HERE OR OUR SOCIAL MEDIA PAGES FOR ANY UPDATES.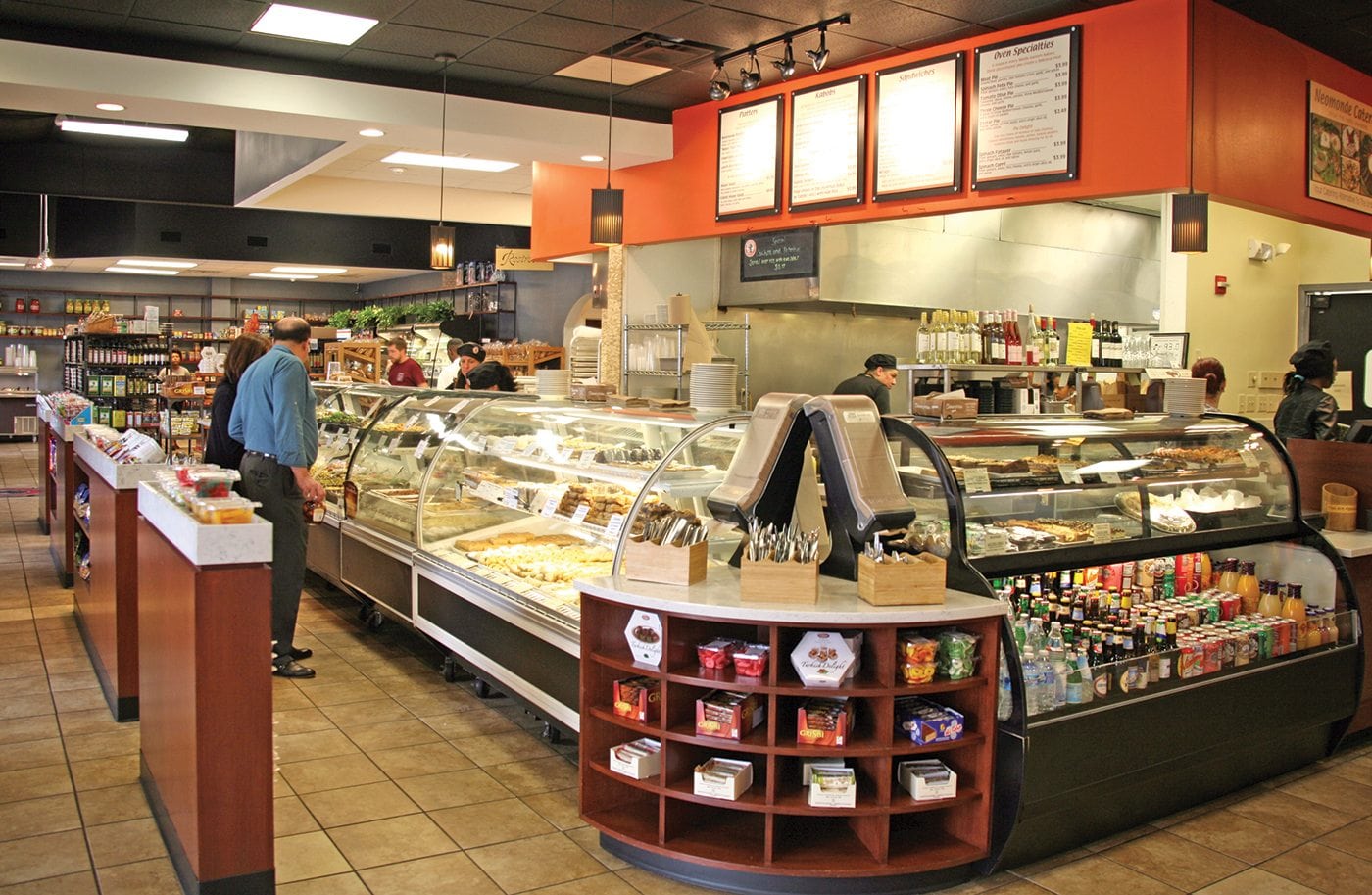 Neomonde Mediterranean Restaurant Raleigh
Are you looking for the best Mediterranean Restaurant in Raleigh? If so, stop by Neomonde Mediterranean Cafe on Beryl Rd. in Raleigh. We have a wide selection of traditional & contemporary Lebanese dishes. We use fresh, local and organic ingredients, so you can be sure your meal is always going to be healthy and delicious. For those with special dietary needs, we also have a large selection of vegan, vegetarian and gluten-free dishes, all at affordable prices. We believe that healthy, honest food has soul, so it not only tastes good and is good for you, but it makes you feel good too! Come find out why we are one of the top-rated Mediterranean restaurants in the Raleigh area!
Neomonde Mediterranean Restaurant Raleigh Weekly Specials
Temporarily no weekly specials.
See What Neomonde Mediterranean Customers Have To Say!