Founded almost 40 years ago by four brothers who came to America from the mountainous region of northern Lebanon, Neomonde has a spirit all its own. That's because the Saleh brothers decided that anything they sell must be good enough to serve their own family. We consider it our responsibility as ambassadors of our country and our culture to provide nothing less than the best!Our dedication to excellence and authenticity began while the brothers were growing up in Lebanon. They tended the family's wheat fields, harvesting grain and taking it to be ground at the town mill. They watched their mother, Cecilia, mix dough and bake bread in the communal kiln. In the evening, when the family gathered together to eat, the texture and delicious taste of bread was satisfying as well as symbolic. In a village that could remember times of famine, bread meant celebration and a passion for life.
A Passion for Pita Bread
When the Saleh family immigrated to the United States in the 1970s to escape civil war and to pursue educational opportunities, they brought with them their passion for bread and, most importantly, their mother's recipes.With help from an uncle, a converted pizza oven, and space rented from a Raleigh strip mall, the brothers opened Neomonde Baking Company in 1977. They decided to honor their new country by naming the business "New World." Their goal: To make bread just like their mother.
Starting with just a few types of bread, Neomonde began landing wholesale customers like The Irregardless Cafe and Harmony Farms. As the Raleigh area grew, so did Neomonde's customer list and product offerings. In the early 1980s, the storefront space was swapped for a freestanding facility on Beryl Road in Raleigh.
Mediterranean Cuisine for Raleigh, NC
In 1989, the brothers expanded the business in another promising direction when they opened a deli. Everything in the deli case was prepared from family recipes using only authentic ingredients, most of it by Cecilia herself.At first, food was only available for take-out but, over the years, the brothers added a dining area and patio seating to keep up with their ever-expanding popularity.
Also by popular demand, they launched a small Mediterranean grocery so that fans of the restaurant could purchase all the exotic staples and spices to prepare Middle Eastern cuisine at home.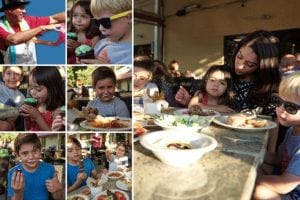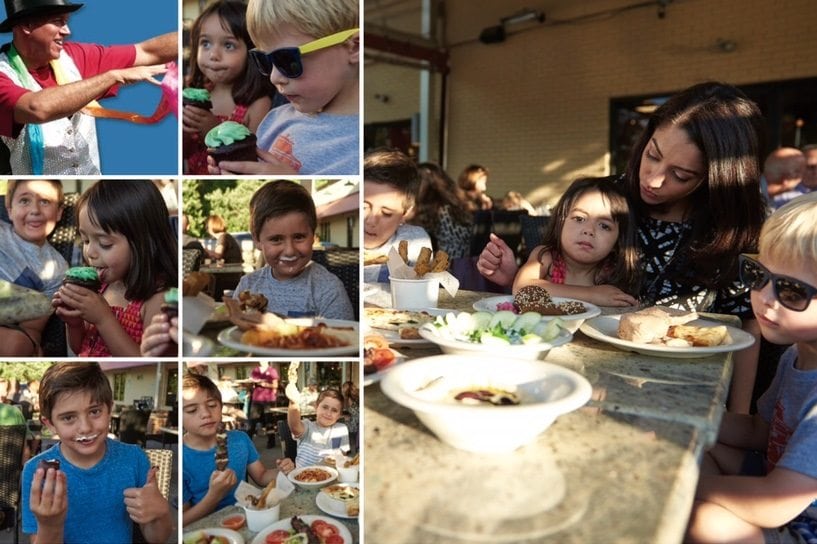 A Legacy that Continues to Thrive
Quite literally, infants who teethed on Neomonde pita have grown up and now visit with their own children in tow. In the years from then to now, Neomonde has changed in so many ways, but its friendliness and family-run spirit continue to thrive.And the devotion to freshness and quality that the brothers learned in the "old world"? Every delicious bite testifies that the only-the-best commitment is still very much alive at Neomonde.