All-Encompassing Quality: The Affordable and Healthy Restaurant Choice
Unsure of where to find a healthy restaurant option and tired of not knowing what ingredients are used? Or finding it hard to follow a healthy diet with a busy schedule? Well, fear not dear food traveler! There is a New World where healthy ingredients collide with just plain good tasting flavor that is both affordable and quick (though of course a slow meal is always encouraged too!).
Neomonde (meaning 'New World') Mediterranean, in each of our Raleigh, Morrisville, and Durham restaurants, strive to make every meal an opportunity to experience a "New World" of uncommon quality and service.
Our Journey to Unite Healthy Ingredients with Delicious Taste
Our family came here from Lebanon 40 years ago to build a better life. We wanted to share a culinary heritage that defined and enriched our own family with our new home in Raleigh North Carolina – and thus Neomonde or "New World" restaurant was borne.  That passionate growth for "better" is still the compass that guides the decisions for our food today. And it has led us these several decades to become one of the healthiest and most affordable restaurants in the Triangle.
The Healthy Ingredients of New World Flavor
It's more than a name or slogan; it's a principle that's embodied in the ingredients of our food. These are some of the characteristics of our extensive food menu that define our healthy restaurant community:
Made from scratch

Authentic Lebanese/Mediterranean family recipes

All natural meats

: chicken, beef, lamb

Organic Flour

: our famous flat breads, "man'ousheh', are made with organic flour

Sea Salt:

A healthier all-natural option full of nutrients & minerals rather than the commonly used iodized "table salt"

Oils

: Predominantly olive oil (EVOO) along with sunflower oil (never canola, soy, peanut, etc.)

No added sugar

(except in our fantastic selection of desserts of course!)

Halal Approved

: our food preparation and ingredients meet the stringent requirements of this dietary custom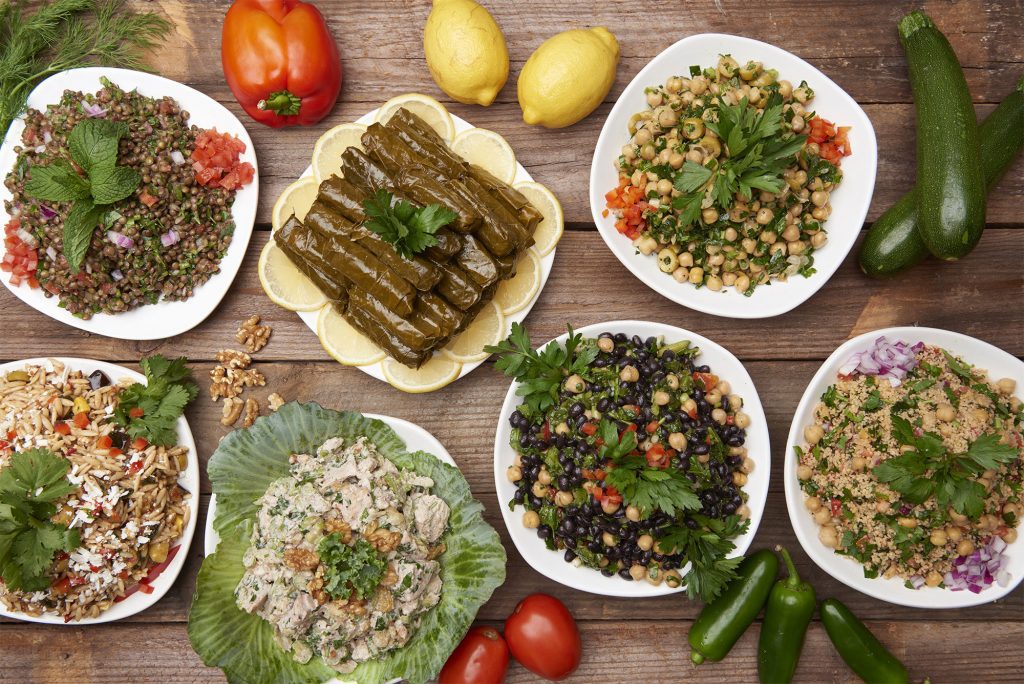 We prepare our food with the same care and intentionality as if you were a guest at our table – because we hope that you are – and certainly operate our Lebanese restaurants with this idea in mind. We brought our "old world" Lebanese family recipes and our home kitchen to our restaurants (see the hearths where our famous fresh pita bread is made!).
We know its difficult to know exactly what you're putting into your body or feeding to your family, and so our own Neomonde family continues to strive for an exceptional level of quality while keeping our offerings affordable.
This is the new world we are seeking to build every day in Raleigh, Morrisville, and Durham.
One happy customer and one bright smile at a time. We welcome you to help build it with us!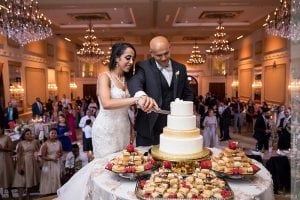 Let food be thy medicine and medicine be thy food –

Hippocrates